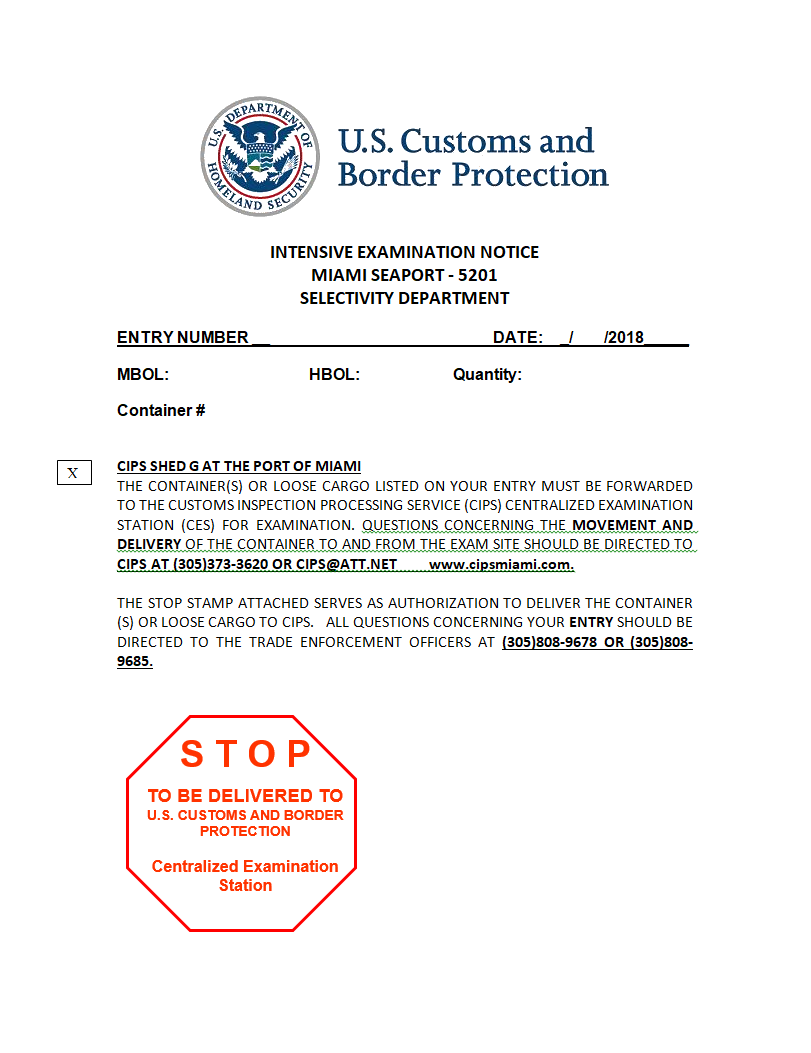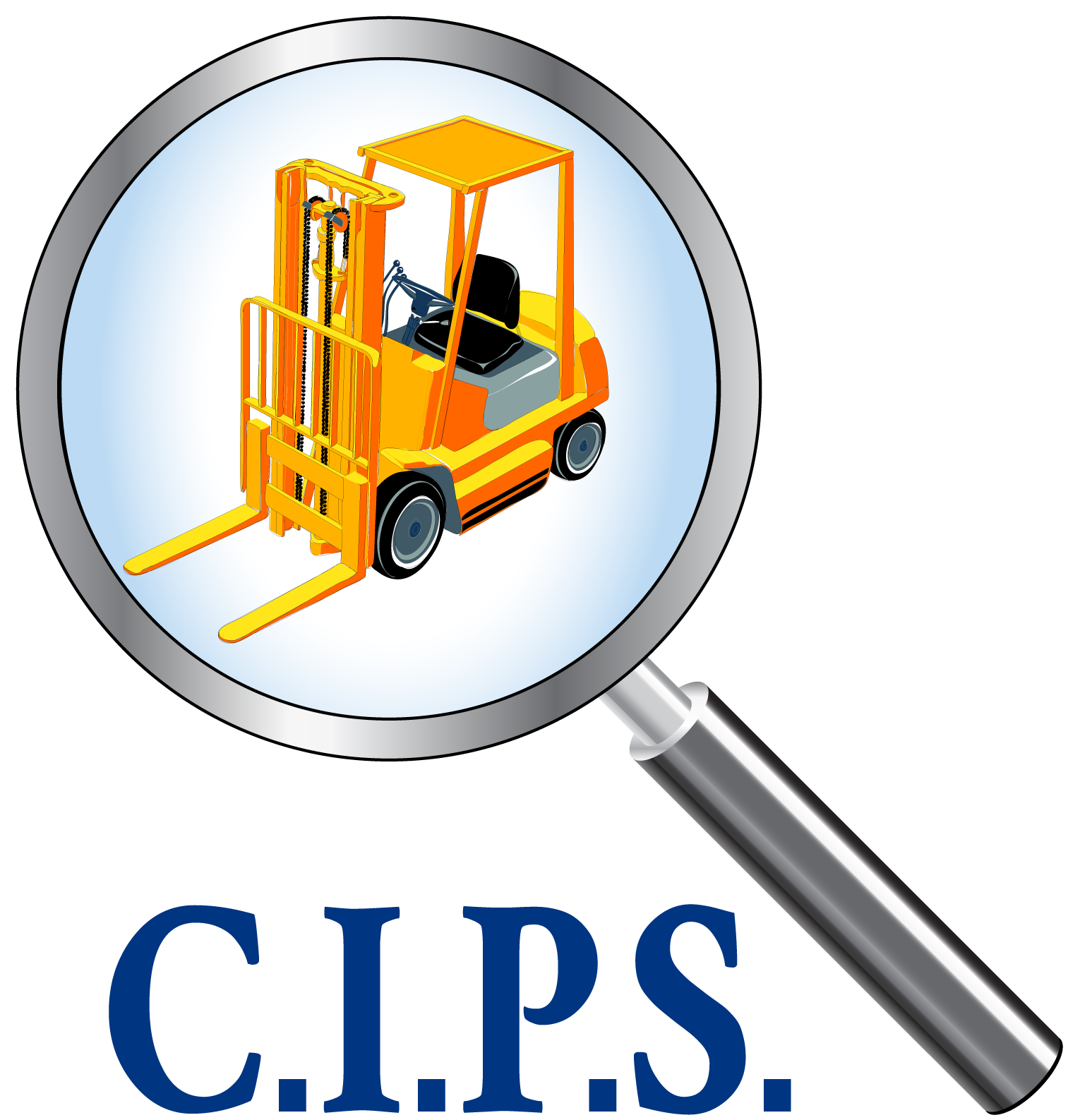 Have a CBP Hold or AQI/AQIM hold from U.S. Customs or CBP-Agriculture?
Now What?
— First...Thank You for selecting us as your CES site for your examination needs.
.
If your cargo is on a trade enforcement hold by C.B.P. or C.B.P.-Ag.? Here's what to do:
Getting your Stop Sign/ Permit to Transfer to CIPS
.
CBP Miami Trade Services / Selectivity - msetraderesolution@cbp.dhs.gov Tel: (305) 869-2687 or (305) 869-2873
.
---
— Once you know you have an intensive exam pending. You must upload the requested/required documents to the D.I.S. system within the ACE interface. You must include your exam site choice.
. .
— Our FIRMS CODE is O-000 (letter "o and three zeros)
. .
— For Full Container loads, the PortMiami terminals will dray your container to our facility located within the seaport.
- You will give CBP one the of the following IRS numbers depending on location:
POMTOC - Port of Maimi Termianl Operating Company: 65-0446195
S.F.C.T. - South Florida Container Terminal (a.k.a. APM Terminal): 26-3160095
Seaboard Marine: 59-23148050
For LTL or off port loads: Please provide the IRS number of your selected trucker.
— We also provide inspections for your LTL/LCL loose cargo. Provide CBP with the trucker/carrier name and IRS number of your choice. Now that the Port tunnel is open, it is all highway straight to our facility, and no interchange issues, no special ID's required to deliver to us. Just let us know it is coming.
- Once CBP emails or faxes the STOP STAMP or the CF-3461 with the Stop Stamp, follow instructions below.
At the PortMiami, the container lines & terminals control the movements of the containers to & from our exam site which is located inside the secure cargo area here at the seaport.
— If your container is located at South Florida Container Terminal "SFCT" (also known as APM Terminal), contact the Terminal directly (you no longer have to make the reqeust to the Shipping Line) and provide them with a copy of the STOP STAMP along with the instruction to have SFCT to move the container to our facility.
South Florida Container Terminal (S.F.C.T.), yard@sfct.us.com (305) 347- 3842 or 41, 43, 44 or 45
. .
— If your container is at POMTOC, (Port of Miami Terminal Operating Company), contact them directly for the movement to our facility. ,
Email STOP STAMP TO → probres@pomtoc.com P.O.M.T.O.C website. Contact number - (305) 533-8120
. .
— For Seaboard Marine please call your vessels rep. or email the whole team here - POMInboundCoordinators@Seaboardmarine.com
— For any other OFF-PORT incoming delivery, IE: FEC Railway, Antillian Marine, or there location) there is no interchange or union issues for delivering those containers to C.I.P.S. *Only moves WITHIN PortMiami are union only moves.
. .
---
Your container will be moved here by the respected terminals, but only if they have instructions from you. So get your request into them ASAP!
---
. .

- We are located inside the PortMiami at Shed G. This facility is inside the secure cargo area beyond the security check points at the seaport. We are less than a 1 minute drive to the all the container yards. In fact, the rear dock of our facility is actually inside the Seaboard Marine container yard giving them exclusive use of 8 container slots, almost guaranteeing you an inspection space even at the busiest of times. The physical address is 1500 Bahama Drive - Shed G. The container yards know where we are, tell your rep at the steamship line the yards know where to go!

. .

- NO APPOINTMENTS are necessary at C.I.P.S. We are open from 8:00am till 4:00pm weekdays. Although we have the gates open by 7:00am for receiving cargo, we are available after hours and weekends to complete tasks on O.T. (by request) CBP-Agriculture examines cargo until 3:00pm. Any overtime inspections must be requested BEFORE 2:00pm

. .

- The STOP STAMP is your permit to transfer (PTT) to move the cargo to the exam site. Again, our Firms Code is O-000 (yes, that's the letter O followed by three zeros)

. .

- We do ask that you contact us via email (cips@att.net) or via fax (305) 373-3912, with a copy of Stop Stamp, and so we know what is coming and are looking out for it. Make sure we have your up to date contact info so we know who to contact when the cargo is released.

. .

- Agriculture holds do not require a STOP STAMP from C.B.P., however there are exceptions (i.e.; N.A.R.P. program)

. .

- Stay in touch with your contact at the line or terminal for arrangements and status of the move to our facility. Keeping us in the email loop will help us track your shipment as well.

. .

- If using an independent trucking company to move your cargo to Shed G, from off port, please try to have them deliver between 7:30am & no later than 3pm.

. .

. .

- As soon as your cargo hits our dock, we make the request with C.B.P. or CBP-Ag for the exam process to begin. Remember, like you, we are not the government and only make a living by cargo getting released and it leaving our facility! We want it completed as fast as possible for you, our customer, and for your customer as well. Having been imports ourselves at one time, we understand the time sensitivity of your cargo. We pride ourselves at getting your examination process completed as fast as any station in the country, maybe even the fastest! (so we have been told). Examinations are usually completed same day as arrival. The C.B.P. work day in Miami is from 8:00am - 4:00pm eastern time. CBP Agriculture Specialists work from 7:00am - 3:00pm eastern time. So if your cargo arrives within a reasonable time before 3:00pm, we should be able to get it completed that same afternoon.

- We will give you as much info as we are contractually allowed by C.B.P. If there is a question we cannot answer, we will refer you to the inspecting officer.

. .

- RELEASED does not mean RELOADED!! We are fast, but it does take time to get your cargo back into a container. We will contact you as soon as the examination is complete. After all, we do have to bill you for our services...

. .

- Once your cargo is completed the labor portion of the examination process, we will be emailing (preferred method) or faxing you the invoice for our services or at least letting you know we are complete as soon as we possibly can. We are a small but dedicated company to your cargo exam process, it is exclusively what we do at our warehouse facility. At this juncture payment must be made for final release from our station. We offer several options, but the quickest is to pay via the electronic means via a link on your invoice. We do our best to accommodate everyone in the financial process of the examination and not hold up your cargo. Also, keep in mind you will only receive an invoice from C.I.P.S. for exam labor charges. No one invoices on our behalf, no one collects payments for on our behalf. Any other invoice from an other entity that states "exam fee" must be questioned with that entity. Give us a call for any questions and we will do our best to help. (305) 373-3620.

. .

- FINAL RELEASE comes from C.B.P. or C.B.P.-Ag. We are not officers or inspectors and can not customs release your cargo. We can only release the cargo from our station once C.B.P. has given us permission to do so.

. . . .

- Once released, we will contact the yard from where your container arrived and notify them via email to pick up the container. We have no control over when they come to pick it up, but generally they are pretty quick. As a guide, if you receive a release early in the day, the container will probably be going back to the yard just after lunch or around 3:00pm. If you receive your release late in the afternoon, near or after 3:00pm, you can pretty much count on your cargo being returned to the yard the following day. Again, that is not within control of C.I.P.S., but the yards are very good about getting your cargo moving!

. .

You can also check on the container yards websites to see when your container is available back at the yard.

South Florida Container Terminal - S.F.C.T.

Port of Miami Terminal Operating Company - P.O.M.T.O.C.

. .

- Please give us a call (305) 373-3620 or drop us an email at cips@att.net anytime with any questions you may have

We sincerely appreciate and thank you for choosing us for your Customs, Agriculture and FDA inspection needs.

. .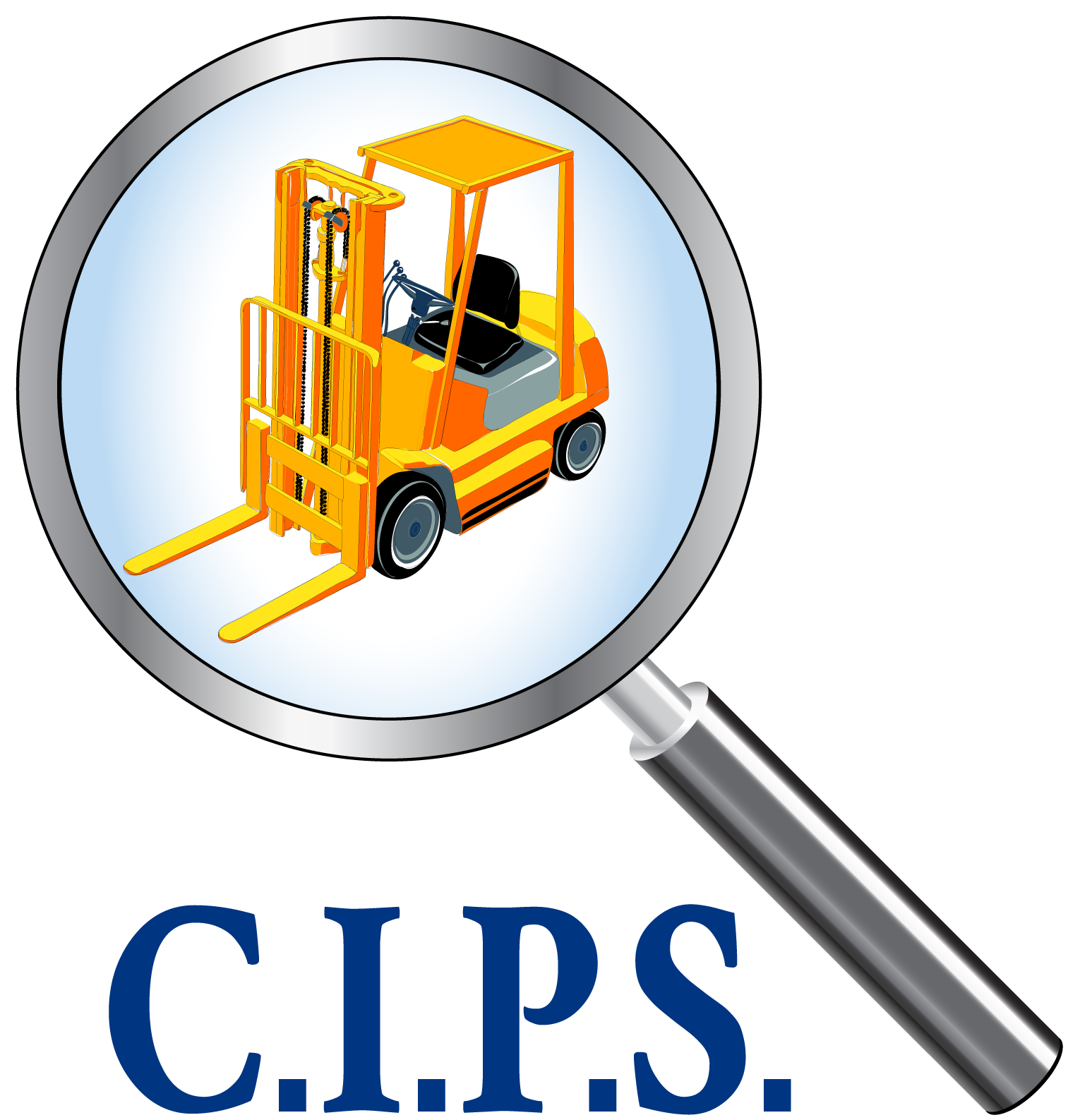 Back to Homepage